Monday, July 4, SCWA Picnic and Shoot
Saturday, July 16, Pheasants Forever Sporting Clays Classic
Saturday, August 13, Paralyzed Veterans of America Benefit Shoot
Sunday, August 21, 100 Bird Trap Shoot
2016 Calendar is Updated- Click Calendar or Upcoming Events
Open Wednesday Evenings (Weather Permitting) —- Open to the Public.
Chicken Shoots the last Sunday of every month.  (Win a five Trap target match and win a frozen chicken.)
Our club is located at:
W9408 State Highway 81,
Argyle, WI.
In Southwestern Wisconsin near Green and Lafayette Counties.
Phone: (608) 543-3986
Email: Admin@argylegunclub.com
Mailing Address: PO Box 221, Argyle WI 53504[/span6]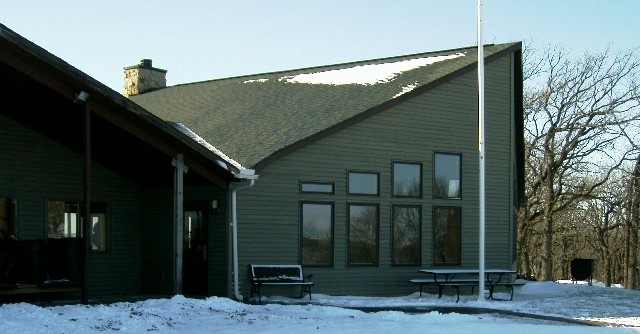 The 2015-2016 Calendar is here!
[/columns]