2017 Calendar is here.  Dates that are likely to change are indicated as tentative.
Events Coming Soon:
Annual Banquet – Tuesday, January 31, 2017
Cabin Fever Reliever Sporting Clays Shoot – Saturday, February 18
Annual Meeting  – Saturday, February 25, 2017
Hunter Safety – Starts Wednesday March 1, 2017, Sign up at the Club by 7:00 pm.   For more information click Calendar and click the Event.
Our club is located at:
W9408 State Highway 81,
Argyle, WI.
In Southwestern Wisconsin near Green and Lafayette Counties.
Phone: (608) 543-3986
Email: Admin@argylegunclub.com
Mailing Address: PO Box 221, Argyle WI 53504[/span6]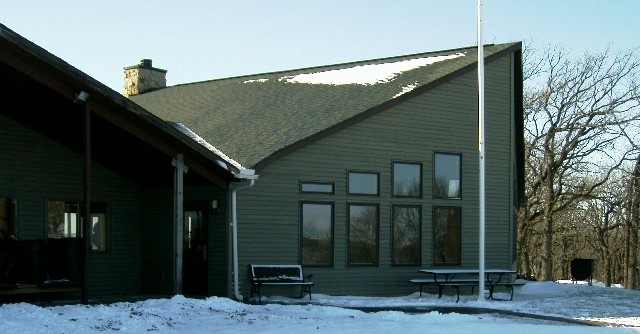 The 2016-2017 Calendar is here!
VIEW OUR CALENDAR [/span6]