Please click on the 2017 Calendar for event dates
Events Coming Soon:
Sporting Clays Course Set – Wednesday, April 19
Sporting Clays League Meeting – Wednesday, May 3 – Sign-up and Shooting of Scores begins
ARGC Work Day – Saturday, May 6 – We clean up and fix up to keep the Club "lookin good".
Sporting League Sign-up Deadline – Wednesday, May 10
Memorial Day Sporting Clays Shoot – Monday, May 29
Our club is located at:
W9408 State Highway 81,
Argyle, WI.
In Southwestern Wisconsin near Green and Lafayette Counties.
Phone: (608) 543-3986
Email: Admin@argylegunclub.com
Mailing Address: PO Box 221, Argyle WI 53504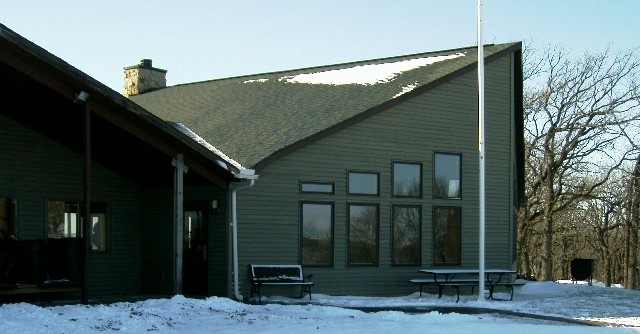 The 2016-2017 Calendar is here!