WELCOME SPORTSMEN!
See latest News Posts at the bottom of this page!!!!
Open to the Public.
ARGC is open Wednesday evenings at 4:30, weather permitting.
Chicken Shoots the last Sunday of every month.  (Win a five Trap target match and win a frozen chicken.)
Our club is located at:
W9408 State Highway 81,
Argyle, WI.
In Southwestern Wisconsin near Green and Lafayette Counties.
Phone: (608) 543-3986
Email: Admin@argylegunclub.com
Mailing Address: PO Box 221, Argyle WI 53504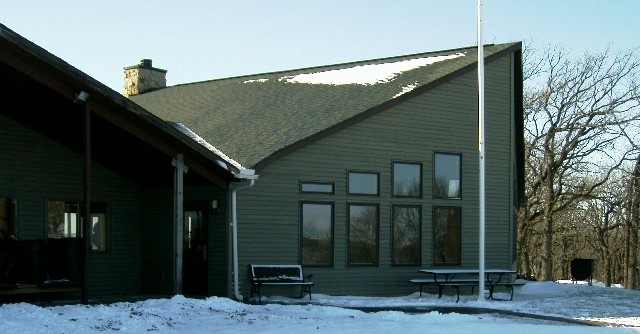 The preliminary 2015 Calendar is here!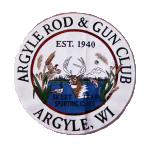 Memorial Day Sporting Clays Shoot
-
Our annual Memorial Day Sporting Clays shoot is coming up Monday, May 25 at 10:00 am.  Hope to see your there.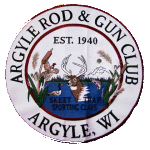 Monroe Youth Hockey – Fundraiser Event
-
Monroe Youth Hockey will be holding a fundraiser event at Argyle Rod and Gun Club on June 13, 2015.  There will be shooting, food, fun and a lot to do.  We hope to see your there.