New 2021 Calendar is here.
C

lick Here or at the bottom of the page:

 VIEW OUR CALENDAR
There is more information regarding some events attached to the Calendar please click the links there.
Sporting Clays course will be set for the first time April 14 (Wednesday).
Sporting Clays League will begin the first Wednesday in May.
Work Day is May 8 starting at 8 am.  Please come and help keep ARGC lookin good!
Please go to the calendar for more information on all of your favorites like the Memorial Day shoot, Pheasants Forever shoot and Sporting Clays Special Nights.
ARGC is open on Wednesday evenings, year around and for
Chicken Shoots the last Sunday of each month.
 ARGC is located at:
W9408 State Highway 81,
Argyle, WI.
In Southwestern Wisconsin near Green and Lafayette Counties.
Phone: (608) 543-3986
Email: Admin@argylegunclub.com
Mailing Address: PO Box 221, Argyle WI 53504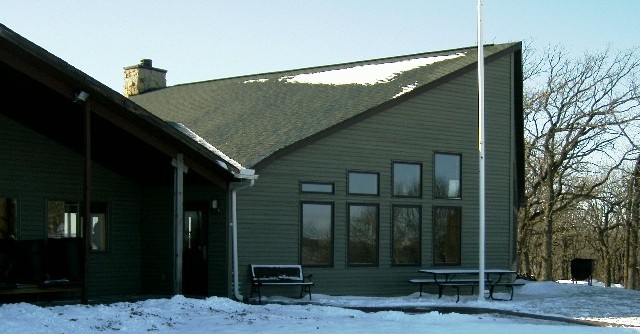 The 2021 Calendar is here!