2023 Calendar Is here.
C

lick Here or at the bottom of the page:

 VIEW OUR CALENDAR
There is more information regarding some events attached to the Calendar.
Memorial Day Sporting Clays Shoot!  Monday, May 29.  10 am to 3 pm.
Special note about the rifle range: It is always closed on Wednesdays after 4:00 pm and the last Sunday of every month from 10:00 am to 3:00 pm for the Chicken Shoots.  Check the Calendar for other closures due to special events. 
Trap Team practice closeures click here.
Trap Team Practice Schedule
Please note that the Rifle / Pistol range has new hours.  It is now open from 8:00 am. until dusk.  Please be friendly to our neighbors by abiding by these hours.
ARGC is open for the Summer season for regular hours.  Wednesday evenings feature Sporting Clays Trap, Skeet at 4:30 pm.  ARGC is also open the last Sunday of every month featuring Chicken Shoots, Trap, and 5-Stand Sporting Clays, starting about 10 am.
 ARGC is located at:
W9408 State Highway 81,
Argyle, WI.
In Southwestern Wisconsin near Green and Lafayette Counties.
Phone: (608) 543-3986
Email: [email protected]
Mailing Address: PO Box 221, Argyle WI 53504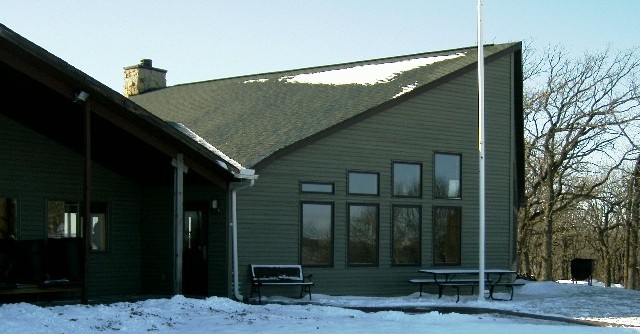 The 2022 Calendar is here!