2020 Calendar is here.
C

lick Here or at the bottom of the page:

 VIEW OUR CALENDAR
There is more information regarding some events attached to the Calendar please click the links there.
ARGC is open on Wednesday evenings for Trap and Skeet. 

–  Closed until further notice
Chicken Shoots the last Sunday of each month.
Special Note:
Due to an abundance of caution due to the corona virus, our friends at Pheasants Forever have
canceled their Appreciation Banquet scheduled for April 4, 2020
ARGC Hunter Safety Classes have been postponed until further notice.
The Ditchbankers Snowmobile club has postponed their event.
2020 Events Coming Soon:
Skeet League – 7 weeks – Delayed at least two weeks, will keep you informed.
Wednesday, (to be determined) at 4:30 pm
Redneck 200 Shoot vs Mayville at Argyle – Cancelled due to current large gathering restrictions.
Canceled
Our club is located at:
W9408 State Highway 81,
Argyle, WI.
In Southwestern Wisconsin near Green and Lafayette Counties.
Phone: (608) 543-3986
Email: Admin@argylegunclub.com
Mailing Address: PO Box 221, Argyle WI 53504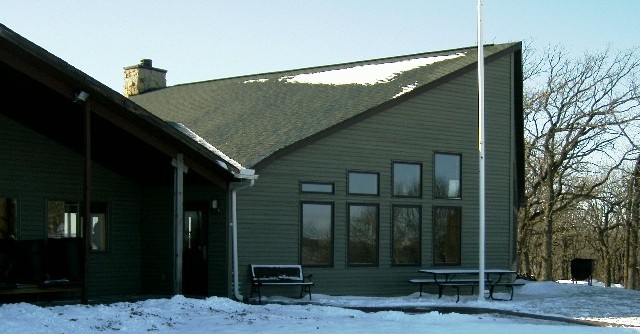 The 2019 Calendar is here!