2020 Calendar is here.
C

lick Here or at the bottom of the page:

 VIEW OUR CALENDAR
There is more information regarding some events attached to the Calendar please click the links there.
ARGC will be hosting the "COVID CLASSIC"  Sporting Clays Shoot Saturday, July 11.  This shoot is being held in place of the Pheasants Forever shoot that was originally scheduled for that date.
ARGC is now fully open.
We still ask for social distancing.  No groups larger than 6 on the Skeet or Sporting Clays Courses.  Social distancing must be observed at all times.  Please help by observing all covid 19 prevention guidelines.
ARGC is open on Wednesday evenings for Trap, Skeet, Sporting Clays.
Chicken Shoots the last Sunday of each month beginning in May.
Please Click below for a printable version of the 2020 Shoot_It_Down Application.  Note, this is selling out fast.
Our club is located at:
W9408 State Highway 81,
Argyle, WI.
In Southwestern Wisconsin near Green and Lafayette Counties.
Phone: (608) 543-3986
Email: Admin@argylegunclub.com
Mailing Address: PO Box 221, Argyle WI 53504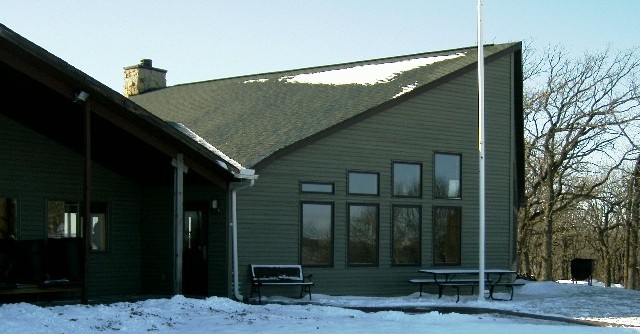 The 2019 Calendar is here!