2018 Calendar is here.  Click at bottom of the page
ARGC is open on Wednesday evenings for Sporting Clays, Trap and Skeet.
Note:  ARGC will be closed Wednesday, July 4.
Trap and Skeet on Wednesday evenings, weather permitting
Chicken Shoots the last Sunday of each month.
2018 Events Coming Soon:
Pheasants Forever Sporting Clays Shoot, Saturday, July 14
Paralyzed Veterans Shoot, Saturday, August 18
Labor Day Sporting Clays Shoot, Monday, September 3
Shoot It Down, Saturday, September 15
Our club is located at:
W9408 State Highway 81,
Argyle, WI.
In Southwestern Wisconsin near Green and Lafayette Counties.
Phone: (608) 543-3986
Email: Admin@argylegunclub.com
Mailing Address: PO Box 221, Argyle WI 53504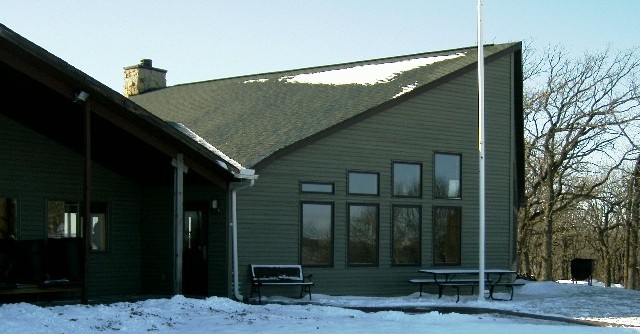 The 2018 Calendar is here!