2023 Calendar Is here.
C

lick Here or at the bottom of the page:

 VIEW OUR CALENDAR
There is more information regarding some events attached to the Calendar.
Sporting Clays – Last Chance:
The Sporting Clays course will be open this Sunday, September 24 and Wednesday, September 27 before it closes for the season.  It will not re-open until mid April of next year.  If you want to get in a last round or two, now is the time to do it!!!
Special note regarding 5-Stand.  Due to some personnel issues, 5-Stand is canceled until January of 2024.  It will resume at that time with an every Sunday league.
Rifle Range Trap Practice Closure:  The Rifle Range will be closed on Sundays from 9:00 to Noon for Youth Trap Practice through October 22 (except 10/1).  It will also be closed from 3:00 to 5:00 on September 24.
Special note about the rifle range: It is always closed on Wednesdays after 4:00 pm and the last Sunday of every month from 10:00 am to 3:00 pm for the Chicken Shoots.  Check the Calendar for other closures due to special events.
Please note that the Rifle / Pistol range has new hours.  It is now open from 8:00 am. until dusk.  Please be friendly to our neighbors by abiding by these hours.
ARGC is open for winter hours, Wednesday evenings featuring Trap and Skeet at 4:30 pm.  ARGC is also open the last Sunday of every month featuring Chicken Shoots, Trap, starting about 10 am until 3:00 pm.  Summer schedule resumes mid-April of 2024.
 ARGC is located at:
W9408 State Highway 81,
Argyle, WI.
In Southwestern Wisconsin near Green and Lafayette Counties.
Phone: (608) 543-3986
Email: [email protected]
Mailing Address: PO Box 221, Argyle WI 53504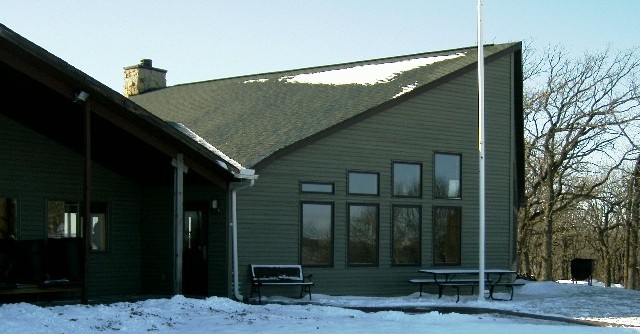 The 2022 Calendar is here!